Turnkey Projects
Comprehensive Hotel Supplies
MIKO Hotel Services specializes in the supply of OS&E products (operating supplies & equipment) for hotels.
Although only 4 or 5% of the total hotel construction budget is typically allocated for OS&E goods, the number of individual product lines is large (anywhere from 2,000 to 4,000 unique product lines).
With extensive OS&E experience in maintaining hotel brand standards, budgeting, selection of samples and suppliers, intensive cooperation with more than 50 manufacturers worldwide, as well as in logistics management and smooth shipment and delivery of goods, hotel operators using MIKO affectively reduce their project risks.
MIKO Hotel Services provides the full service all the way from creation of OS&E nomenclature, right up to the point of delivery.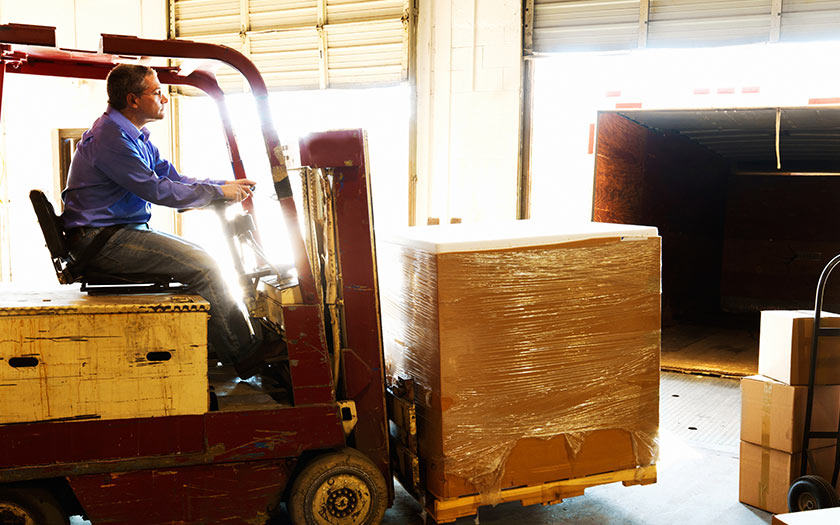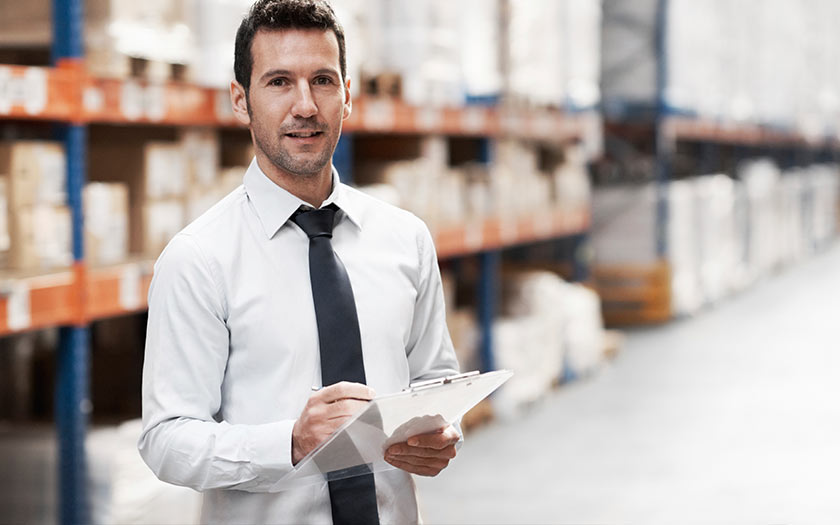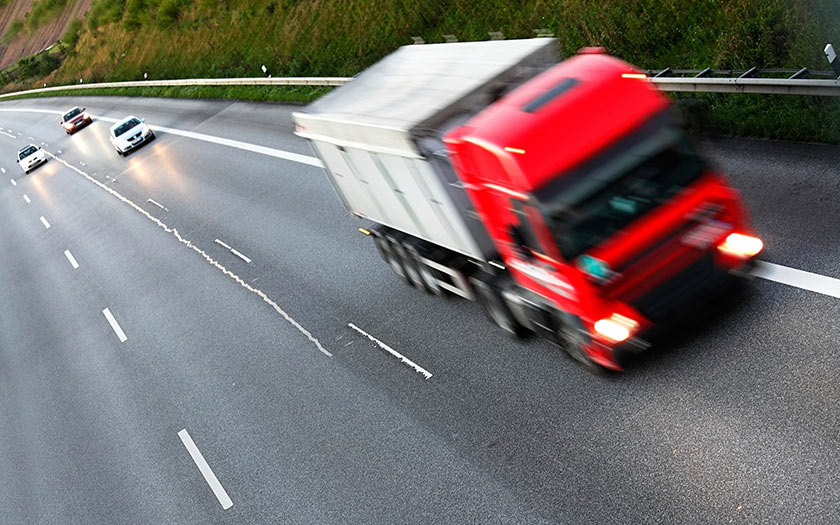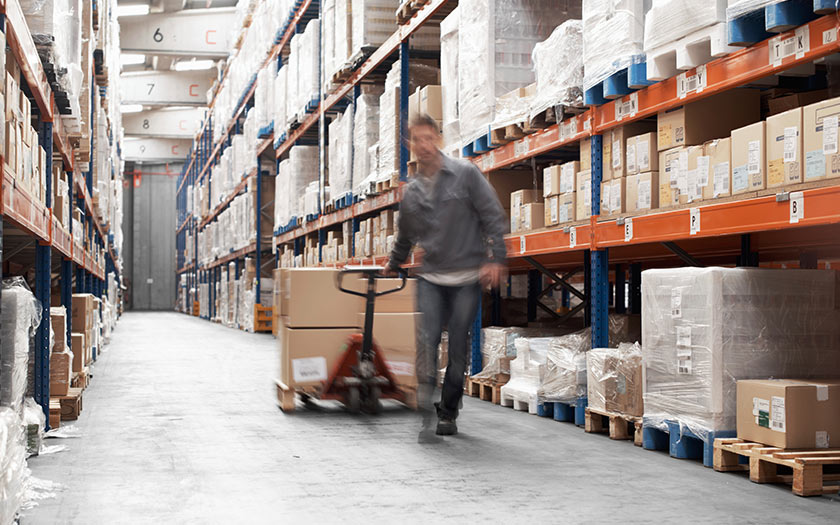 Preparation & coordination of detailed OS&E requirements in accordance with Brand Standards
Detailed budgeting
Budget optimization
Sampling
Selection of suppliers
Contract execution for the delivery of goods and services
Logistics
Supplier management
Consolidation and coordination of procurements for the entire project period
Preparation of customs documents / customs clearances / duty payments / customs brokerage
Providing all necessary permits / certificates / declarations
Transportation of goods
Transfer to the Operator
Goods acceptance and control (quantity / quality)
Official transfer of goods to the customer
Comprehensive documentation audit (contract, bills, etc.)
MIKO Hotel Services managers support clients at each stage of their project ensuring timely implementation of goals and objectives.
International hotel operators trust MIKO Hotel Services with their entire OS&E needs.