---
Child Area
Surprise parents!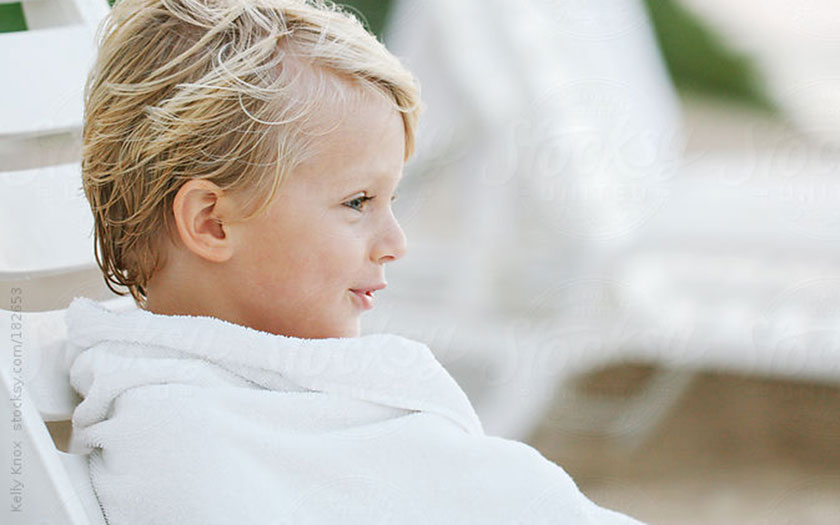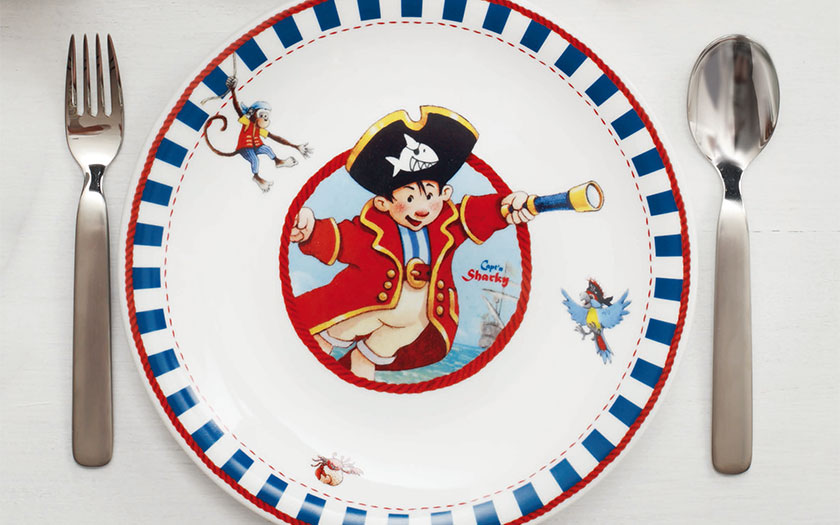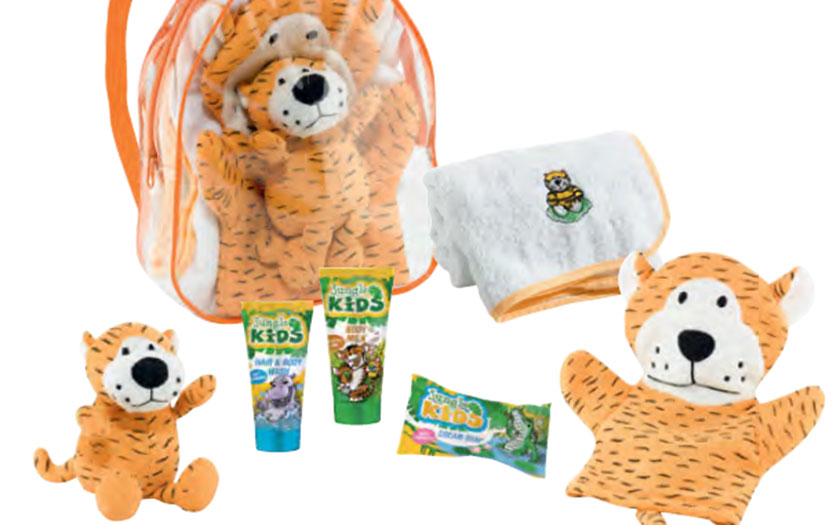 Guests, who have come to your hotel with children, will be impressed with the availability of child-size bathrobe, kid toothpaste and shampoo in the room, and will surely want to come back.
MIKO Hotel Services will always choose the most excellent solutions according to the Hotel's category standards or if possible, completely provide for a children's club.
Hotel guests with their children will be pleasantly surprised and will certainly want to return to the Hotel again once they discover the children orientated rooms with bathrobes from our European partners, children's toothpaste and shampoo from ADA as well as special plates and tableware from Sambonet and table covers from Mepra.