---
Hotel Bedding
Comfortable Sleep and Convenience - Hotel blankets and pillows produced by Mühldorfer of Germany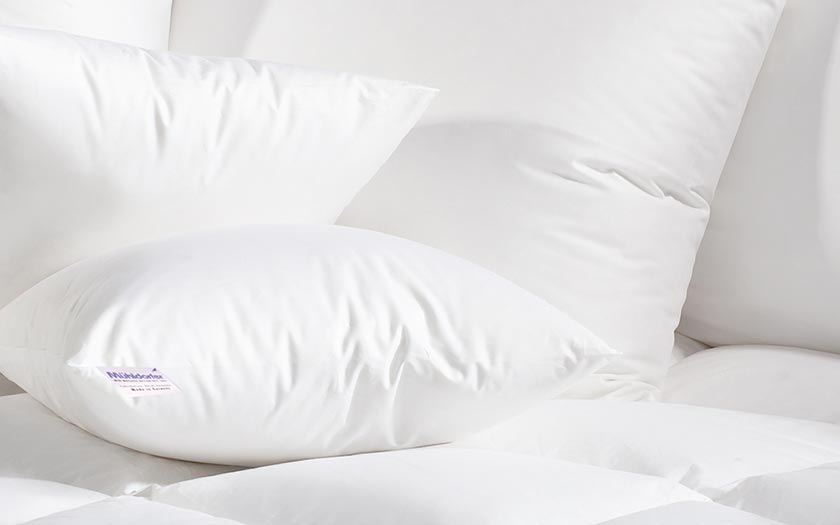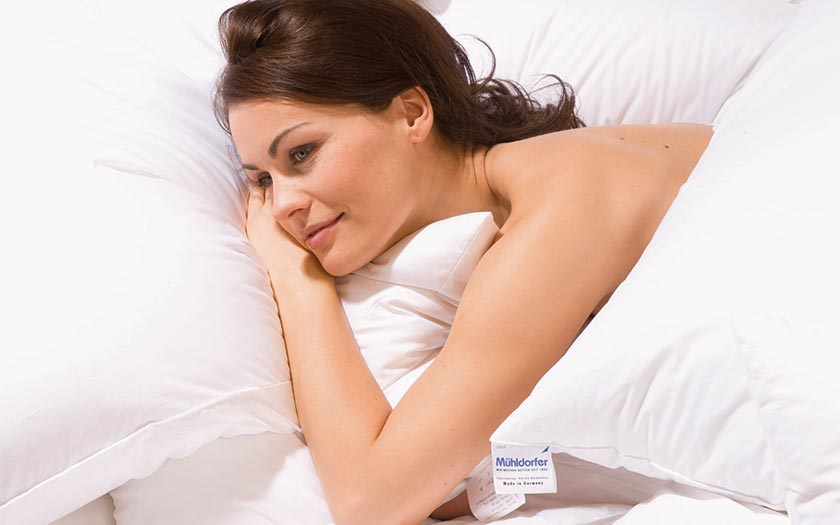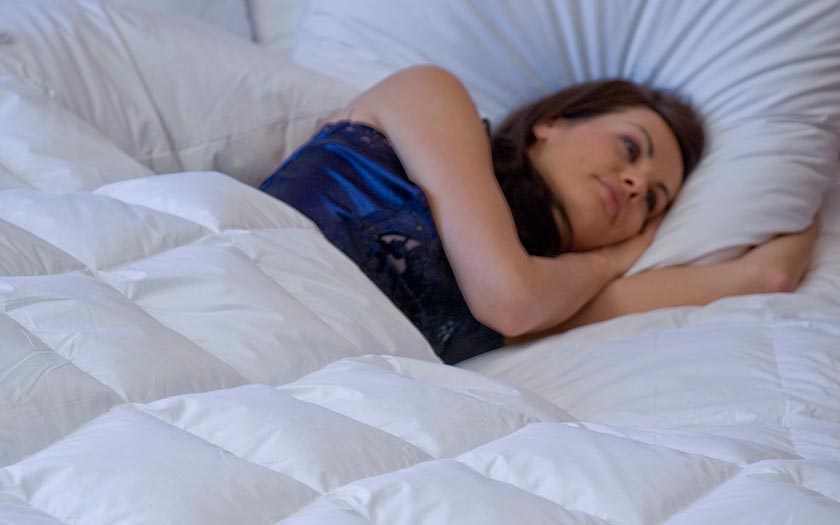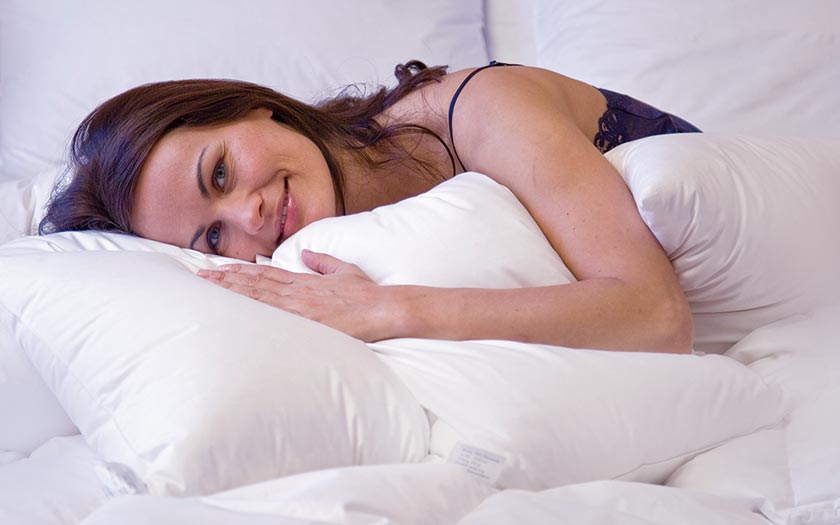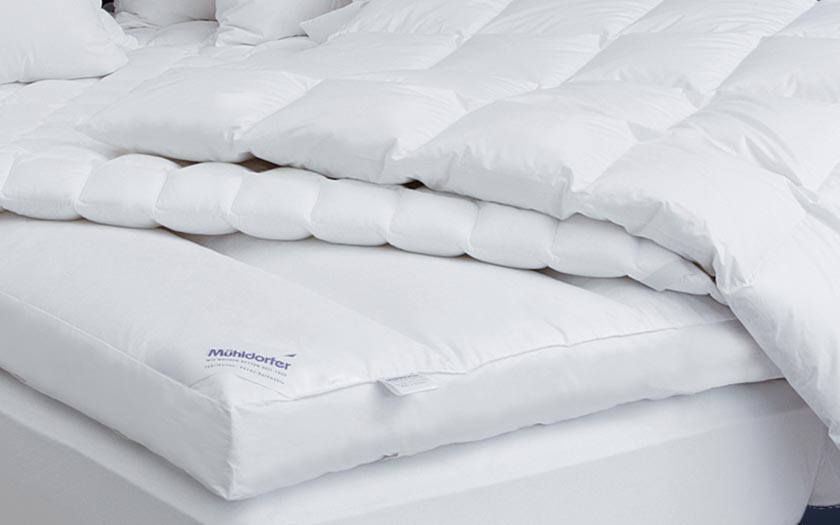 Mühldorfer's goods utilized by many international hotel operators will ensure a comfortable sleep for your guests. MIKO Hotel Services is a preferred partner of Mühldorfer in Russia.
Hotel blankets and pillows produced by Mühldorfer of Germany are made of natural hypoallergenic down, washed in spring waters of the Bavarian woods. Several generations have enjoyed the quality and durability of bedding made by our partner.
Mühldorfer invites its customers to use the advantages of its "Pillow Menu". Hotel guests can become acquainted with the range of Mühldorfer pillows in the room. A small "Pillow Menu" brochure presenting the range of Mühldorfer pillows is available in each hotel room. Guests may not only choose a pillow from the catalogue and try it during their stay, but also buy it in the hotel gift-shop or at the reception desk.